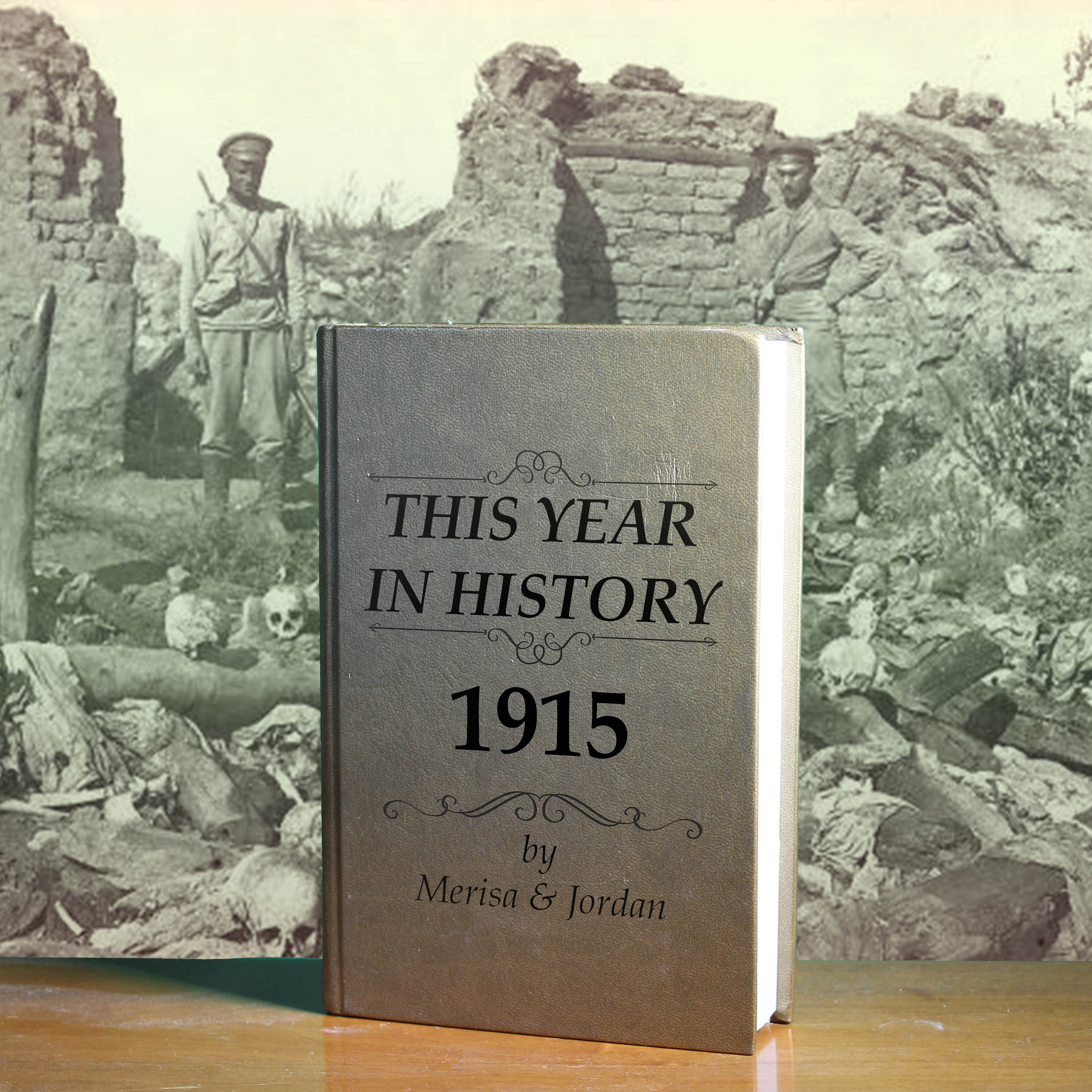 In this episode, Jordan talks about the atrocities of the Ottoman Government when they executed over 1.5 million innocent Armenian civilians. This is known as The Armenian Genocide of 1915. 
During the recording and release of this episode, (October 2020) there have been reports that Artsakh, Armenia is under attack by Azerbaijan, again killing innocent civilians, backed by the Turkish government. 
This podcast series is about anything from well-known international events to obscure moments in history. Every episode will cover a different topic from either of us, which happened in that year, starting with the year 1900.   
Listen to this new show titled "This Year In History", and if you're not careful, you just might learn something.
Available on all podcast platforms.   
For pictures and bonus information on this episode, subscribe to the This Year In History YouTube channel, and follow us on Instagram and/or "Like" our page on Facebook, where you can continue the conversation with us.
Click this link for our social media and other ways to watch and listen.
https://linktr.ee/ThisYearInHistory   
Our bonus videos and bonus episodes are available only on Patreon.
  
Support this podcast and become a patron by joining the "This Year In History" Patreon, and receive earlier releases, a shout out on the show, bonus episodes, and much more.   
www.patreon.com/thisyearinhistory